LIVE A MAGICAL EXPERIENCE
Whatever your level is, in Lanzarote Buceo we will adapt to your needs so that you can enjoy the best dives.
Do you want to know more about them? Come and discover unique underwaterlandscapes!
Our team of instructors are there to guide you in a tour around the island from a different view point. Come and discover it with us!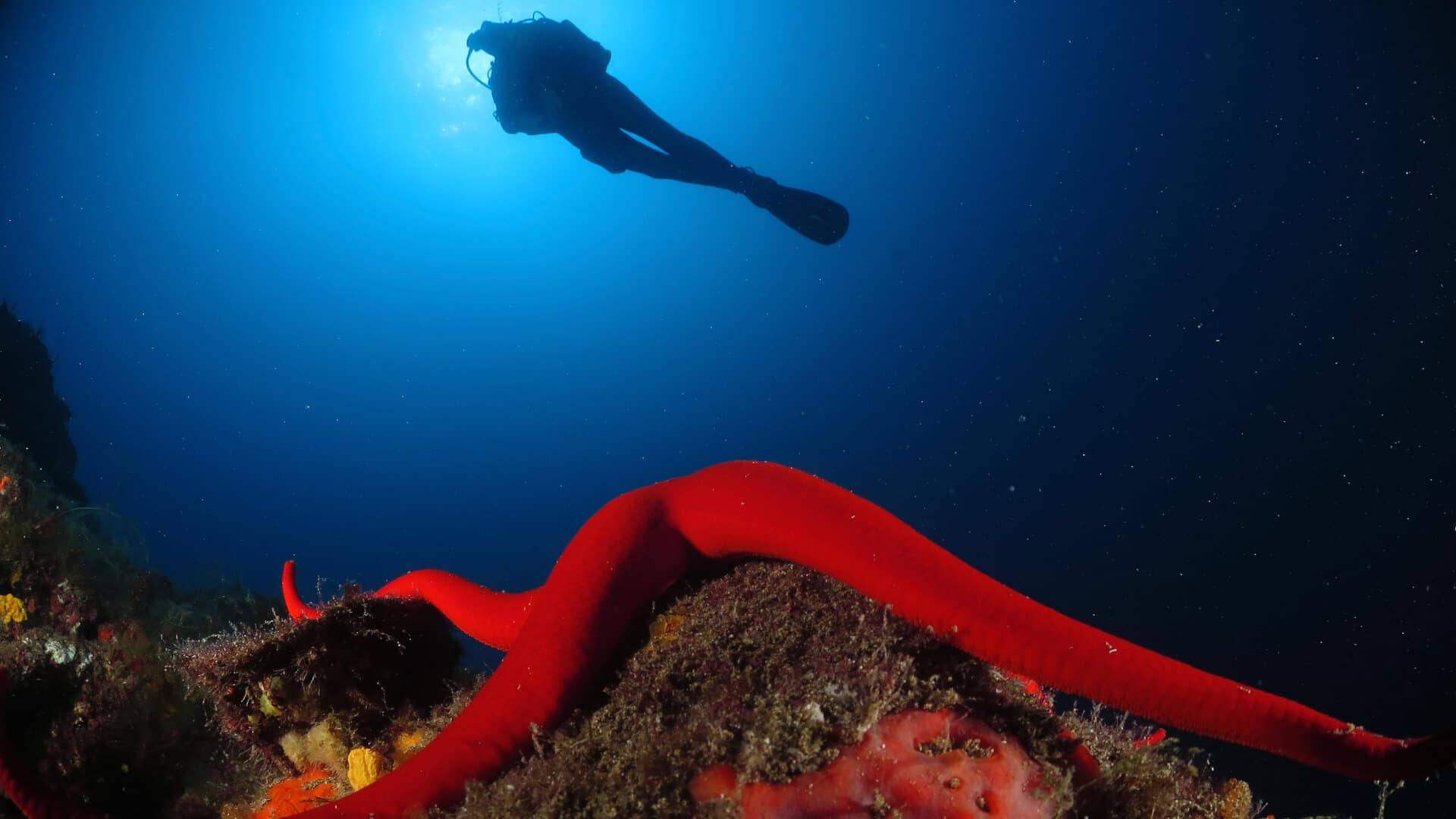 INTERMEDIADOR TURÍSTICO I – 0003144.1
Dirección: C/JUAN CARLOS l Nº 35 PUERTO DEL CARMEN , LANZAROTE
Telefono: 928-514-414
Correo: info@lanzarote-buceo.com
Hojas de Reclamación a disposición de lunes a sábado
Horario de 9h a 14h y de 16h a 19h
No se comercializan viajes combinados